Welcome to our online booking system! | Willkommen in unserem online Buchungssystem!
For group & standing reservations please contact us via email.
Für Gruppen- und Langzeitreservierungen schreiben Sie uns bitte eine E-Mail.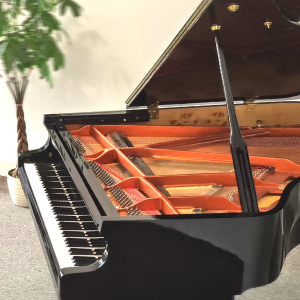 Karajan Room
Our Karjan Room is 31m² big and located in the back of our premises. It harbours one grand piano and is a suitable room for classes or rehearsal.
****************************************************
Unser Karajan Zimmer ist 31m² groß und befindet sich im hinteren Teil unserer Räumlichkeiten. Es beherbergt einen Flügel und ist perfekt für Einzelproben oder Kurse.